My two life passions are science and business. At 4 years of age I was diagnosed with a rare kidney condition known as Nephrotic Syndrome; resulting in many years spent in and out of hospital until the age of about 12. I had relapses of the illness now and again later in life, but the condition is now under control and hasn't been a problem for many years (touch wood). It hasn't been easy, but I pin my passion for science and the NHS down to these experiences, and for that I'm actually thankful. Over two decades later, I now own and run Winch & Co, a boutique investment company based in the centre of Leeds, with my fantastic team of over 100 full-time employees.

I've always been interested in building something; I've always been creative. When I was young I loved Lego and Play Dough and anything even slightly creative. At high school, I founded the school's first student newspaper and built a team of friends and peers to run it. At school, college and university I always transcended the 'cliques' and was a part of every group (always called myself a 'floater'). I always found it easy to get along with anyone and was considered very much a 'class clown' during some of these years!
I studied Molecular & Cellular Biology at the University of Huddersfield after narrowly missing out on a place at the University of Leeds to study Medicine after my A Levels. I graduated in Summer 2013. In my first year of University I started my first business, a web development consultancy which ultimately failed, it was an invaluable learning curve though! It wasn't until much later that I started a new business, WinchPharma, in the healthcare sector after doing a sandwich year in R&D at the Leeds Institute of Genetics, Health & Therapeutics, now known as Leeds Institute of Cardiovascular & Metabolic Medicine (LICAMM). After a string of mistakes, some hard work and a lot of dedication, the business has since become a success and is a leading provider to the NHS for various innovative medical and healthcare-related products in areas such as infection prevention and control, as well as cross-disciplinary consumer healthcare. I later sold the company to Byotrol plc. in early 2017. The years following this I helped other businesses through freelance consulting as well as ramping up my property investment career.
During my time in business I've seen a lot, probably more than most. I've been on the giving and receiving end of lawsuits (had a run in with BMW at one point), had to deal with bad investors, had the pleasure of dealing with great investors, been responsible for small and large workforces, as well as worked within those workforces packing boxes and labelling, I've managed sophisticated boards of directors, raised investment, worked with businesses, charities and local authorities. I've worked for, in and with the NHS, started companies for both myself and colleagues, bought businesses, as well as sold businesses to private and plc buyers alike.
I now invest in debt and private equity, buying and selling lower mid-market companies across various industries. I also enjoy investing in property in both the residential and commercial sectors.
I regularly speak at events, businesses and schools about my journey and experience. I do most of my speaking engagements for free, so if you're interested, contact my lovely assistant, Kenzie.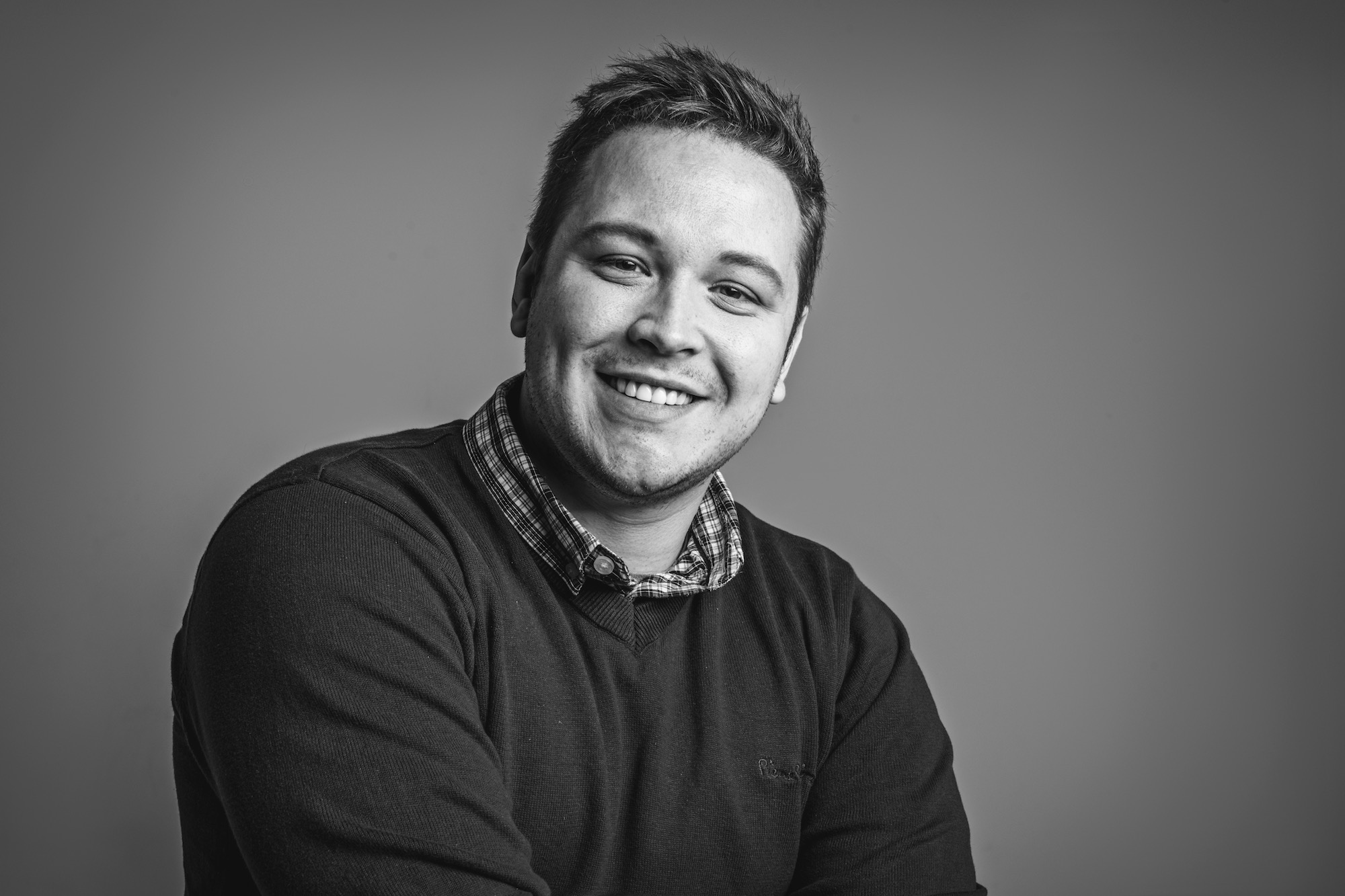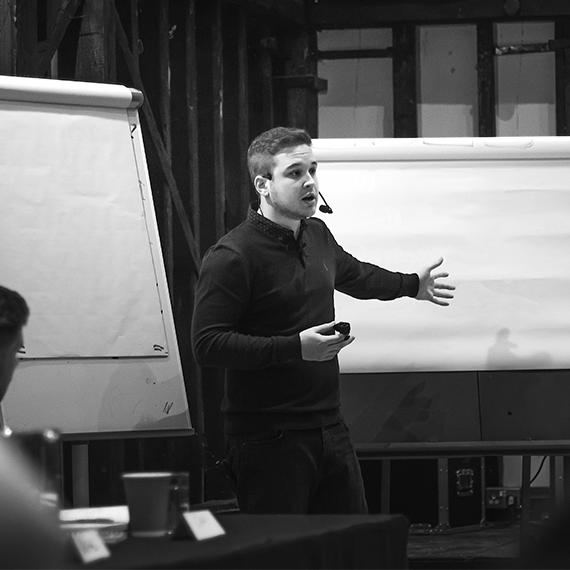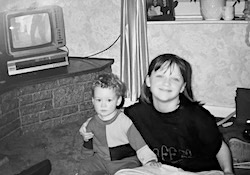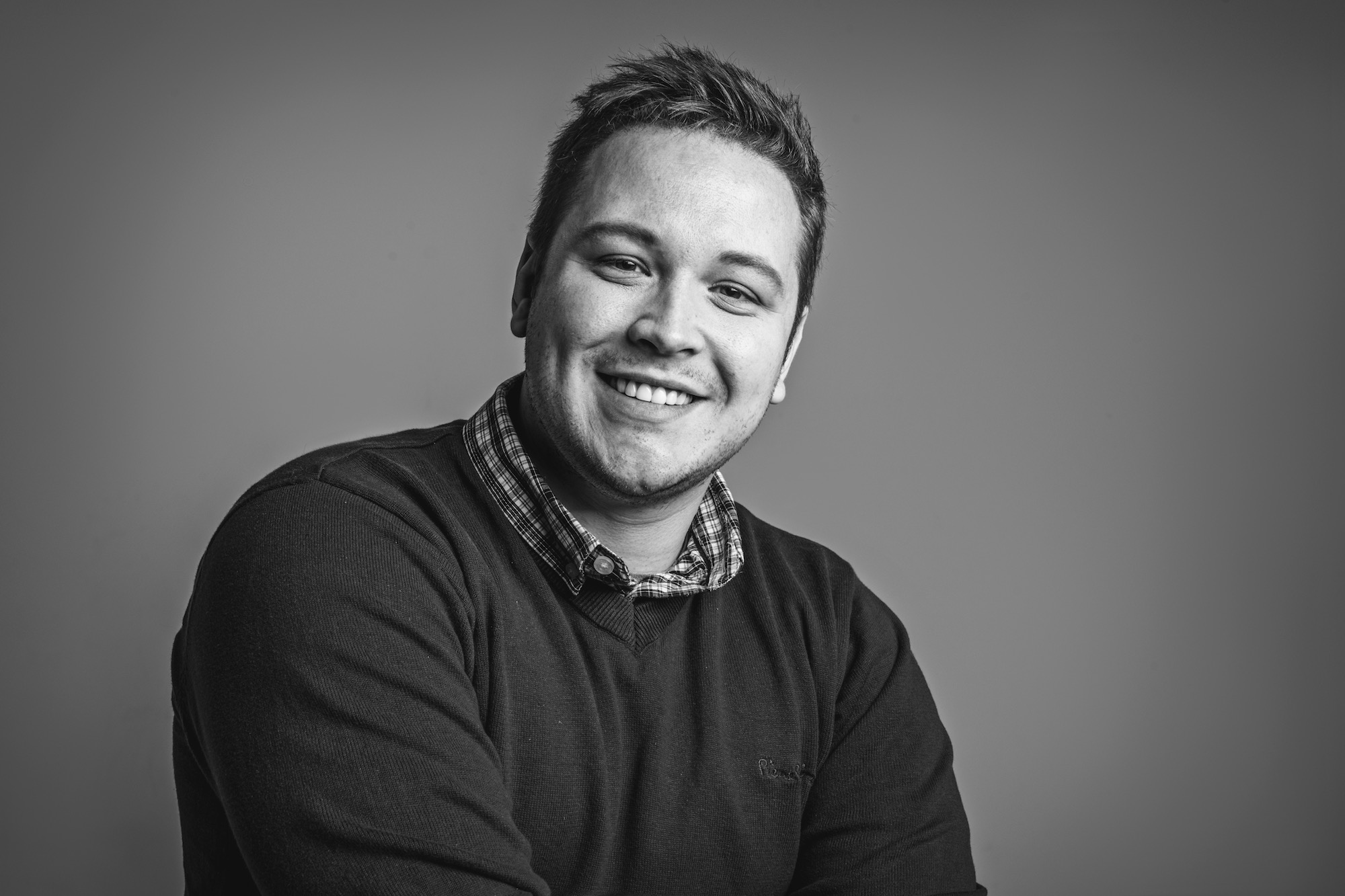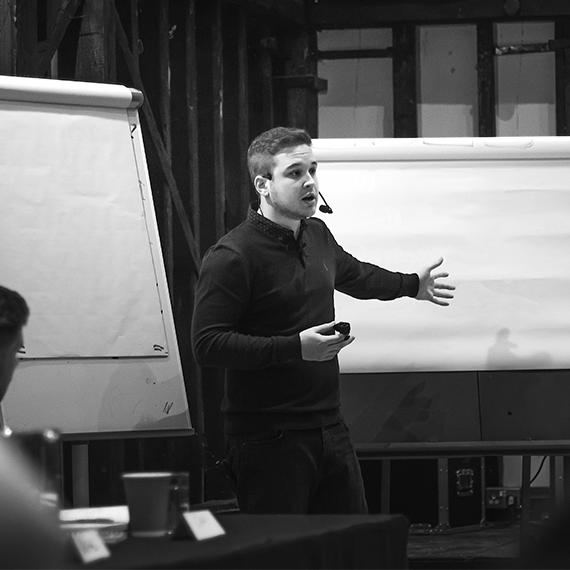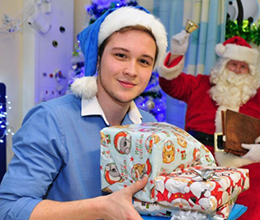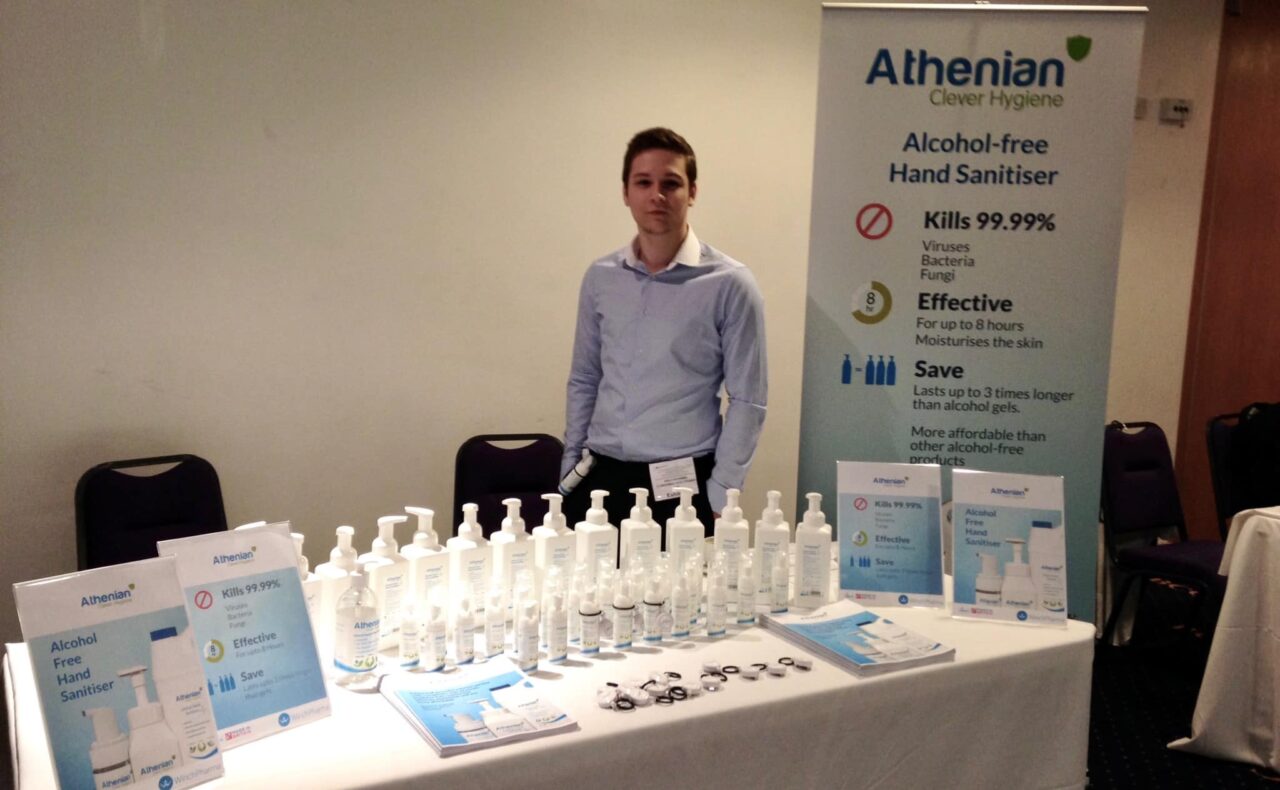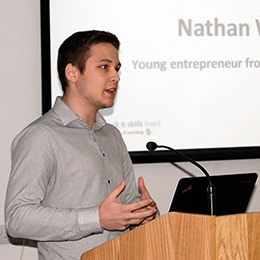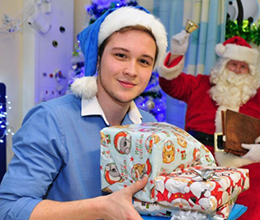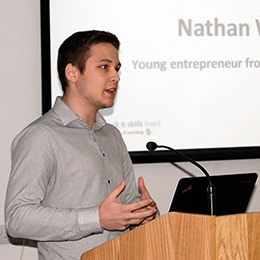 Understand and empathise with people
I believe that business (and life in general) is all about people and nothing else. Once the penny finally drops and you have that epiphany, business becomes so much easier. Keeping things simple and stripping everything back to its people is the key to success in my opinion. Money isn't real, and companies are just pieces of paper – its the people that make the decisions, people that write the cheques, people that make and take the deliveries… all with their own aims, ambitions and dreams. If you don't factor this into your journey then you are selling yourself short. You absolutely must make people feel safe, give them purpose and they will deliver unlimited value to you.
Get yourself mentors
I think this is a critical success factor when it comes to starting a business. Mentors come in many forms; a colleague, a friend or even a family member. I have had many mentors over the years. Finding someone successful and soaking in all they have to say has helped me immeasurably. Why wouldn't you want to listen to someone who has already done it?
Passion + Focus = Success
This is a difficult one for all entrepreneurs, especially in the early days. 'Shiny penny syndrome', as I like to call it, is a dangerous thing. Yes, find your passion, but fail fast and as painlessly as possible. Just started a business and think it's the 'big one'? Chances are, you're going to fail – it's very unlikely that the first thing is THE thing. Most of us have failed or had a flop with our first idea or venture, so keep going even when this happens. Secondly, love what you do, because if you don't love what you do naturally, you're not going to have what it takes to go where you want to go. You have to love what you do to endure the failures, as well as be consistent. Once you find your thing, focus. The good is the enemy of the best.
Embrace the negative as well as the positive
Over the years I've had many critics, from spectators to family members. Embrace it. Use it. We all love to relish in the positivity and the good times, but people generally find it hard to deal with the negativity or critics. I've learned that people will try and hold you back, some will criticise without even knowing you! Think of it as growth. These people didn't know your name previously, now they do. That's progress.
If you've got a business idea and not quite sure where to start, or maybe need some thoughts from someone like-minded, speak to me!
My best advice for someone thinking about starting a business? Do it.
I am passionate about climate change and carbon emissions.
That's why I work hard with my investment company, Winch & Co, to use our resources to work against carbon emissions and climate change as much as we can. This is very important to me. It's not just about doing the right thing, it's about making a better environment for our grandchildren's grandchildren – because at this rate, these people won't survive.
We are already doing more than our bit, helping support afforestation in Rio Kama, Nicaragua, as well as contributing to the Clean Ocean effort by Plastic Bank across the world. You can read more about these initiatives here. As part of my commitment towards this, our company is now officially carbon neutral, having removed tens of thousands of kilograms of carbon from the atmosphere. We want to extend this to our portfolio companies over the coming years.