I was lucky enough to get some time away this year on the gorgeous and picturesque Greek island of Santorini.
This was my first real holiday in about 6 years. Nobody likes people that blow their own trumpet but I've been working hard lately, under immense amounts of pressure with some of our biggest deals to date at Winch & Co. It was time for some 'away' time for me.
I spent the week on the island, chilling out and doing normal holiday things. But it was mainly a chance to get away from the noise and the grind of the offices and travelling. It allowed me to really think. When I'm relaxing and enjoying myself, that is when I come up with my best ideas. I booked a hotel that I knew many people wouldn't be at and did activities I knew that would take me away from it all, such as cruising around the island right out in the sea. This was going to be good…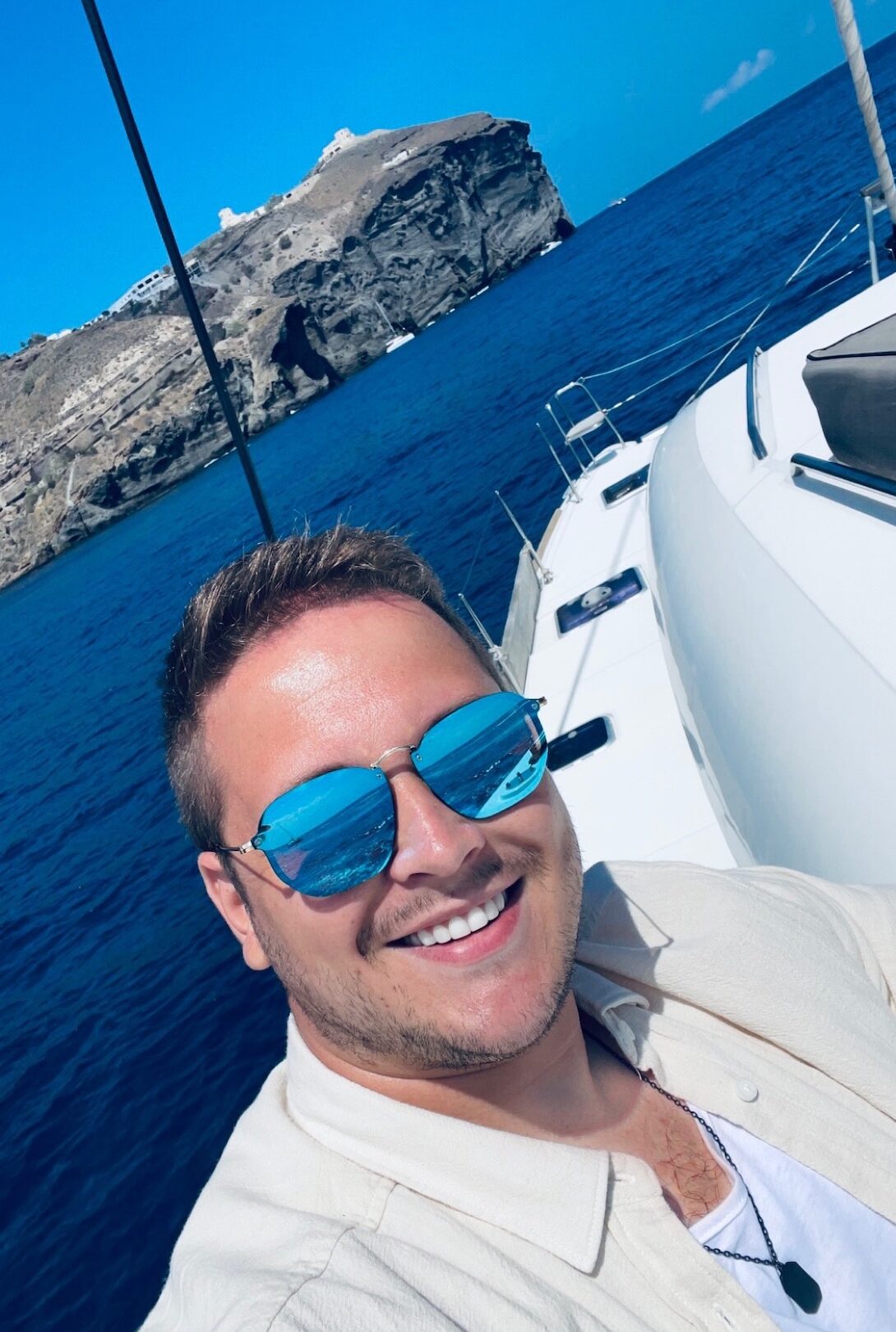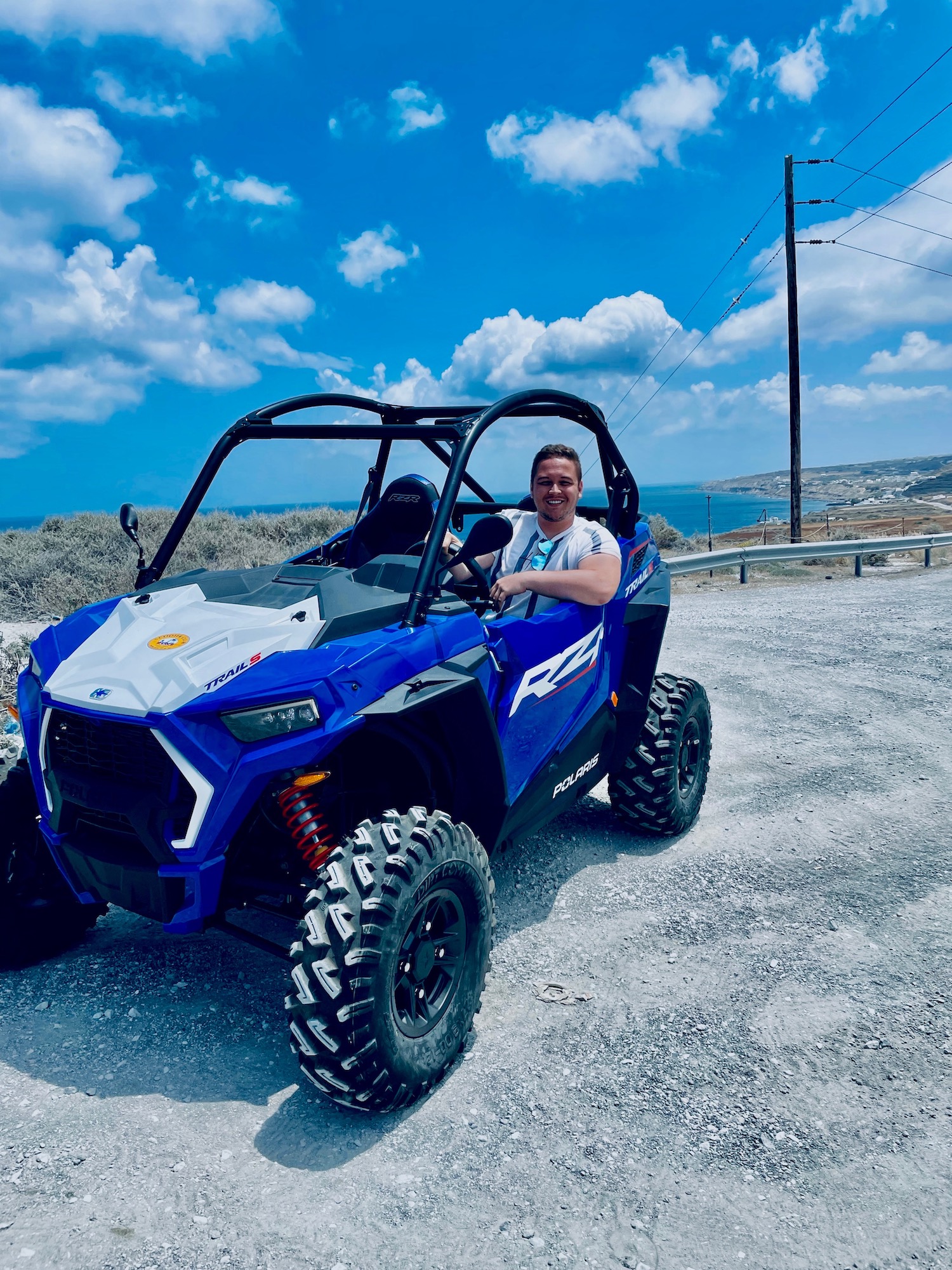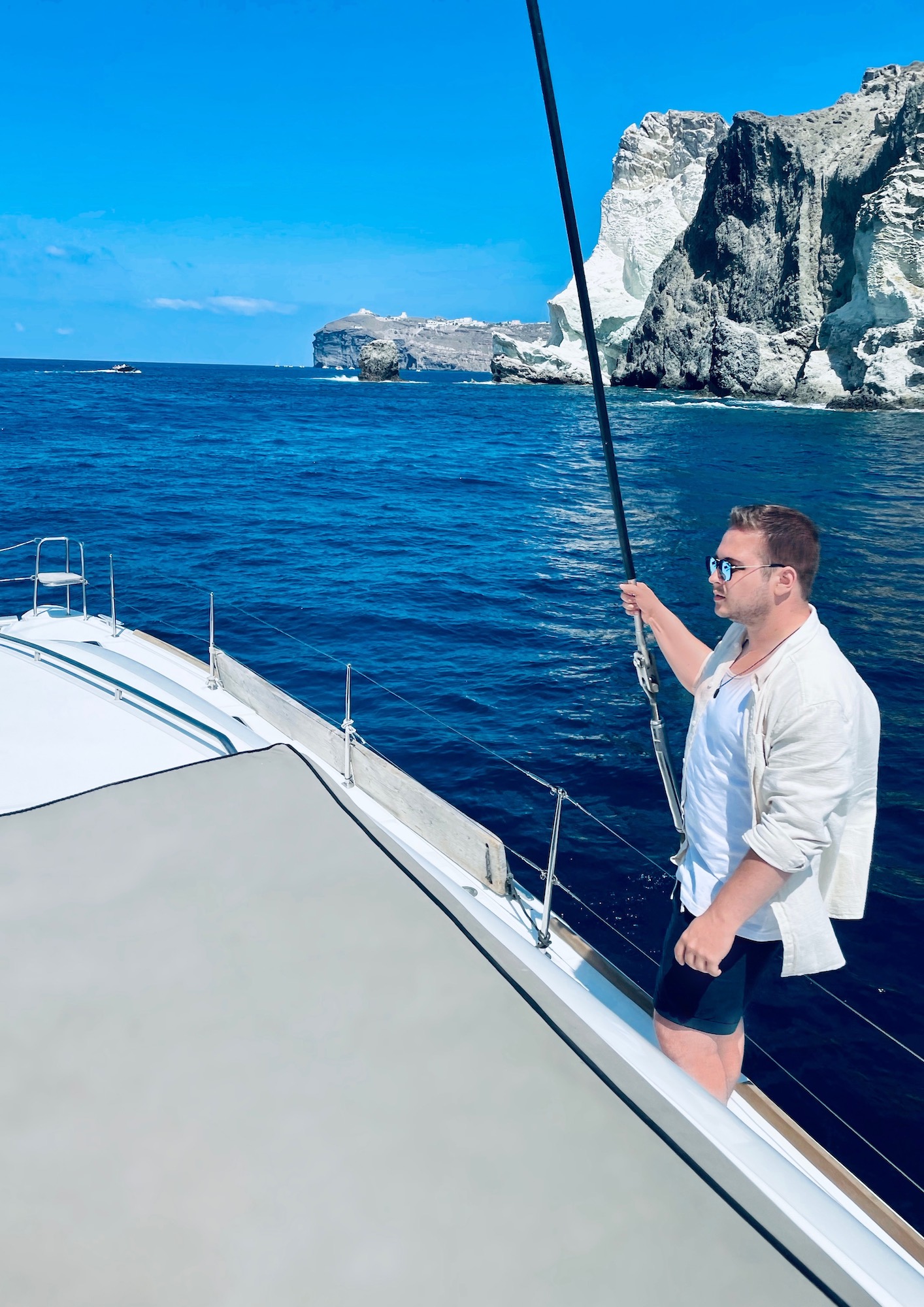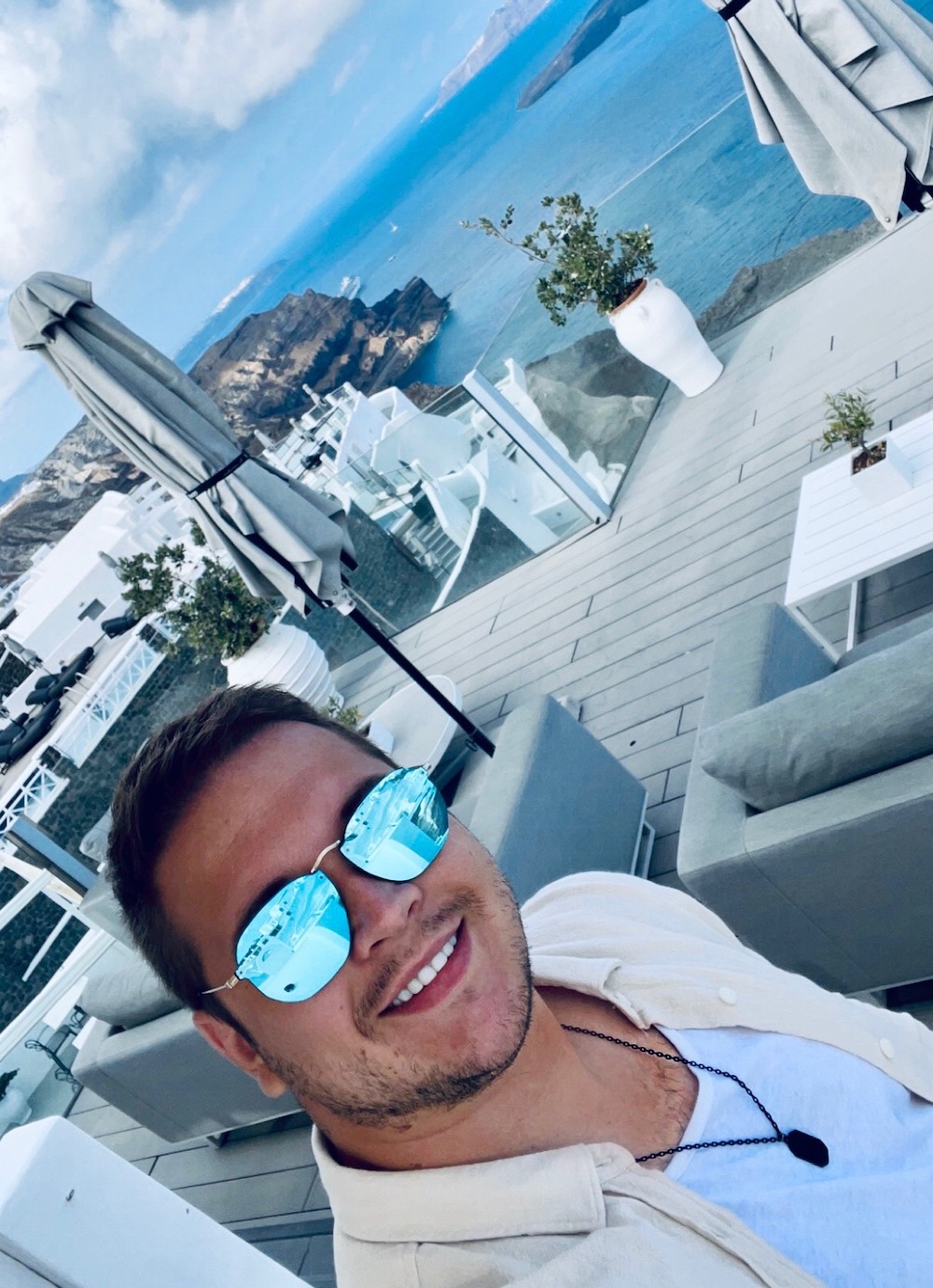 Holiday time is important to me, not just for the relaxing break, but for the 'thinking time' it affords me away from other people.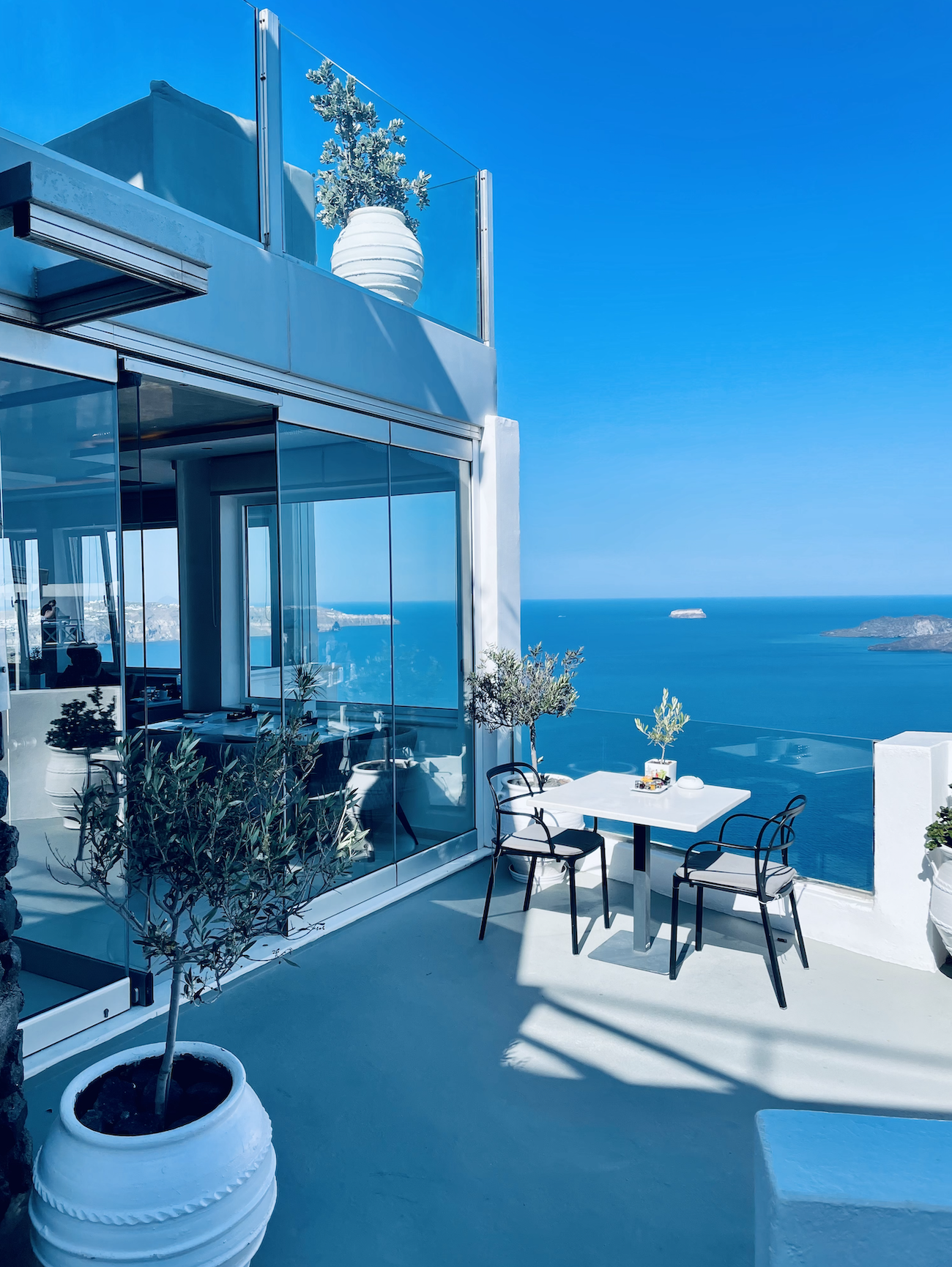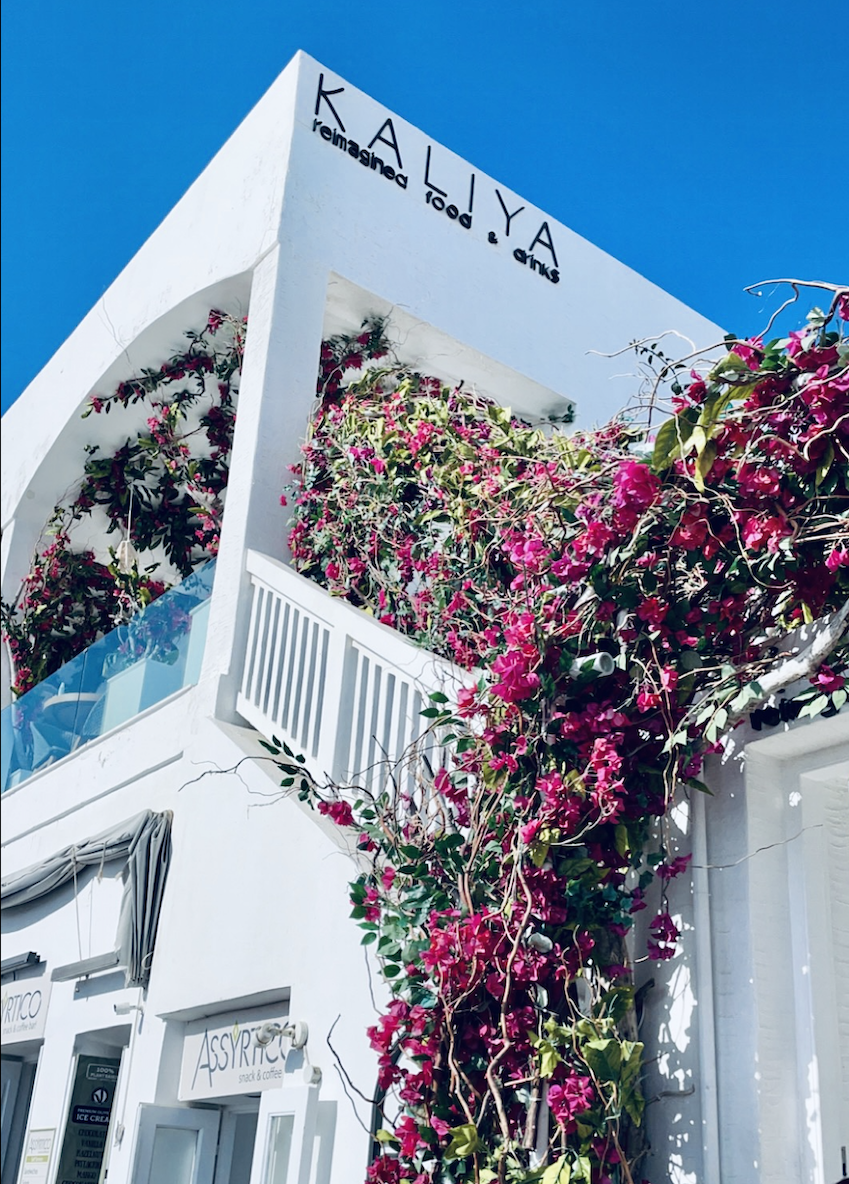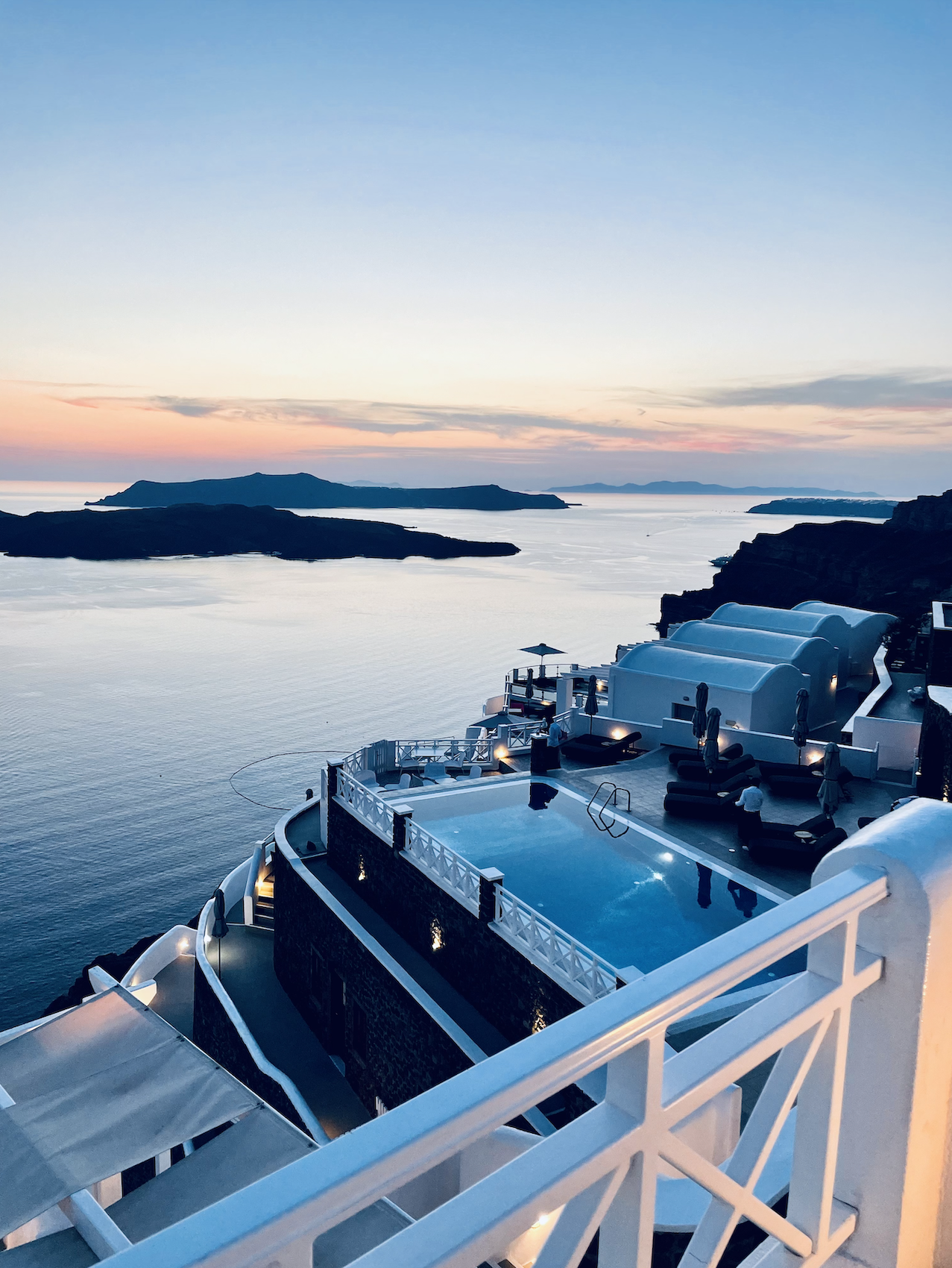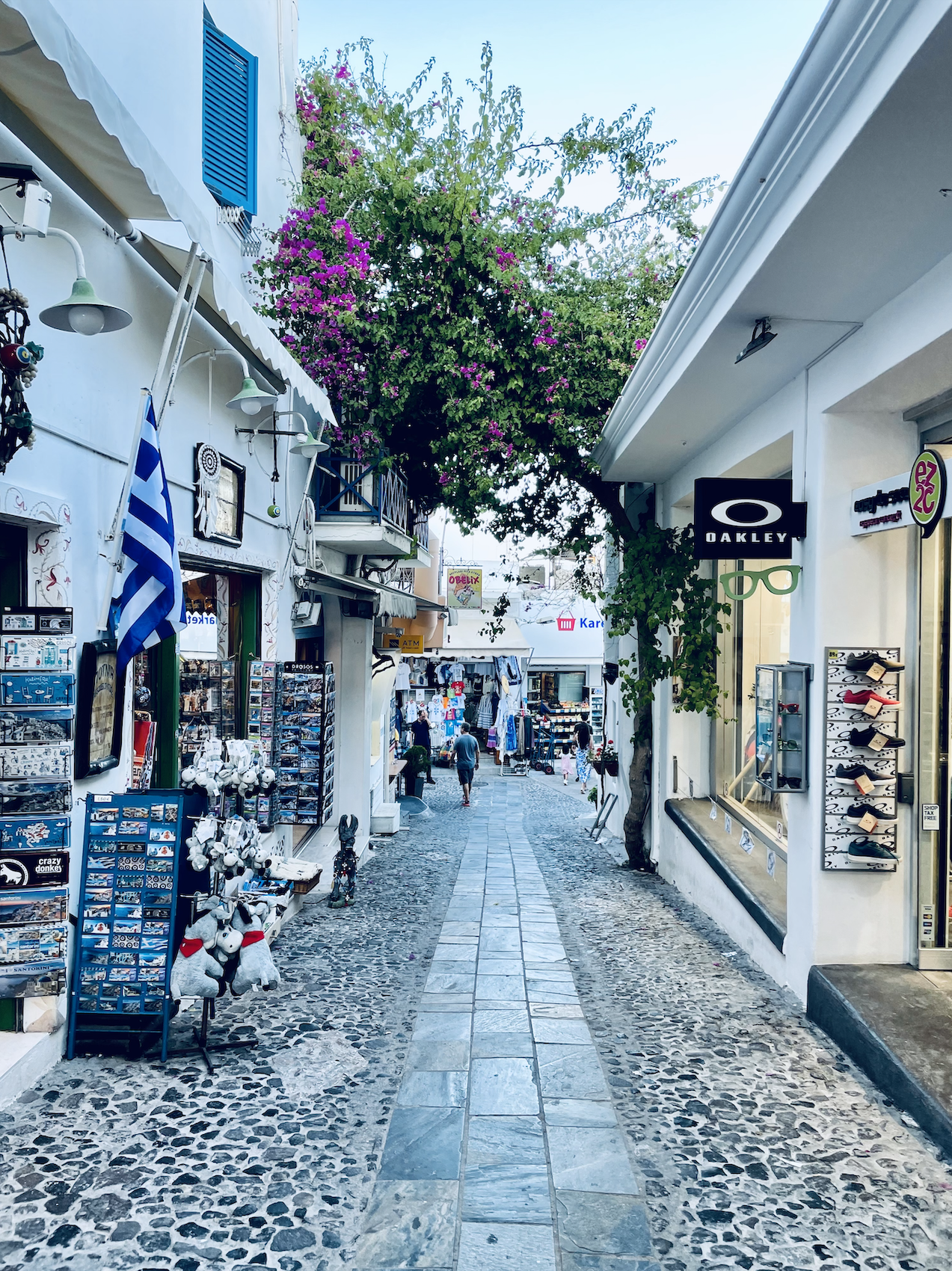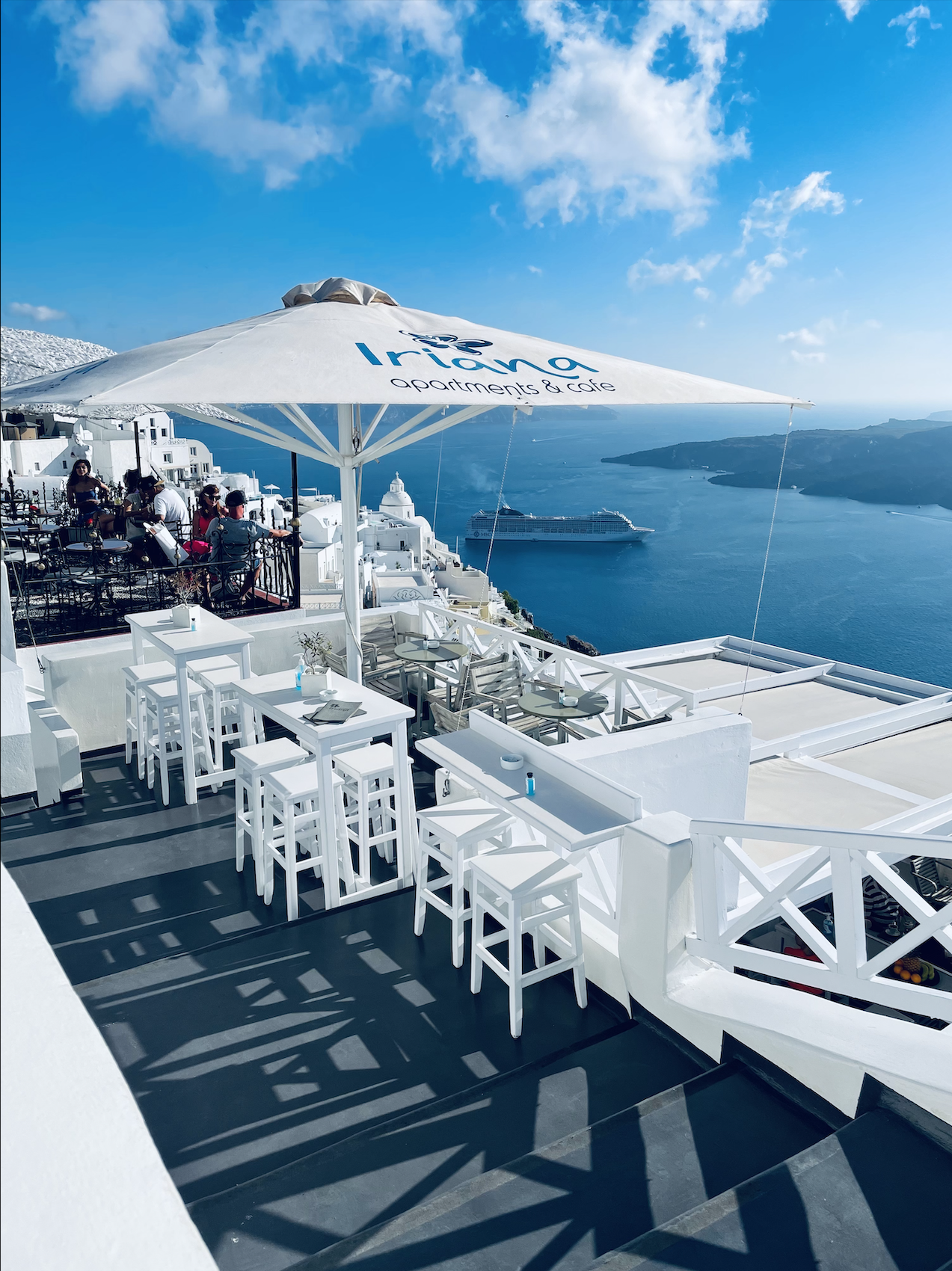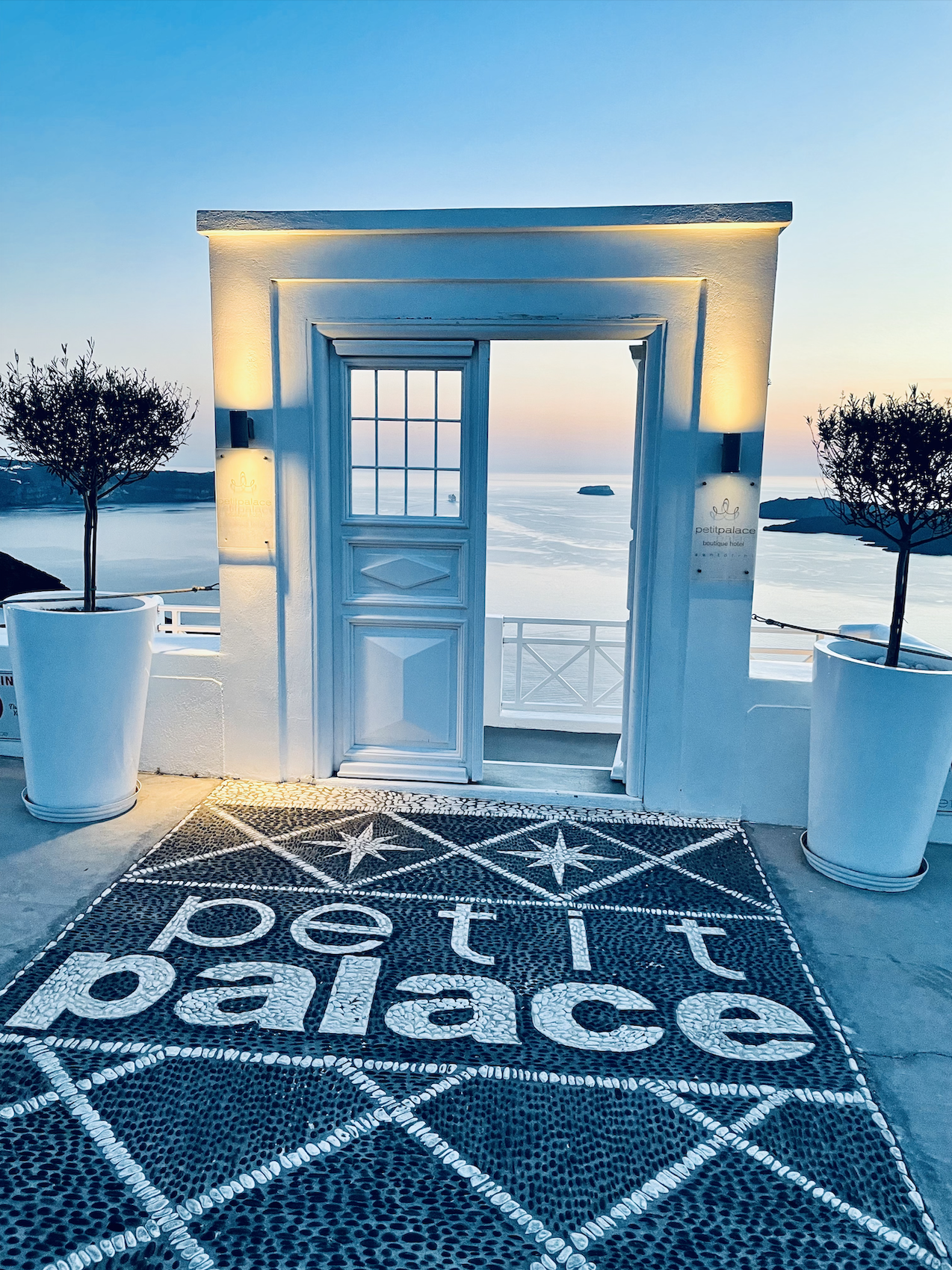 I had such a great time and did some real, serious thinking. The time relaxing away from other people and distractions really helped unblock me, mentally. Mainly around the business and how we can expand further, quicker. Whilst there, I have been working on something big that I can't wait to share with everyone hopefully this year. It's a super exciting new project that encompasses the whole business, realising many of my longer term goals in one, strategic move. It was a total brain wave, turns out all I needed was 29°C heat and a sun lounger – who would have thought!?