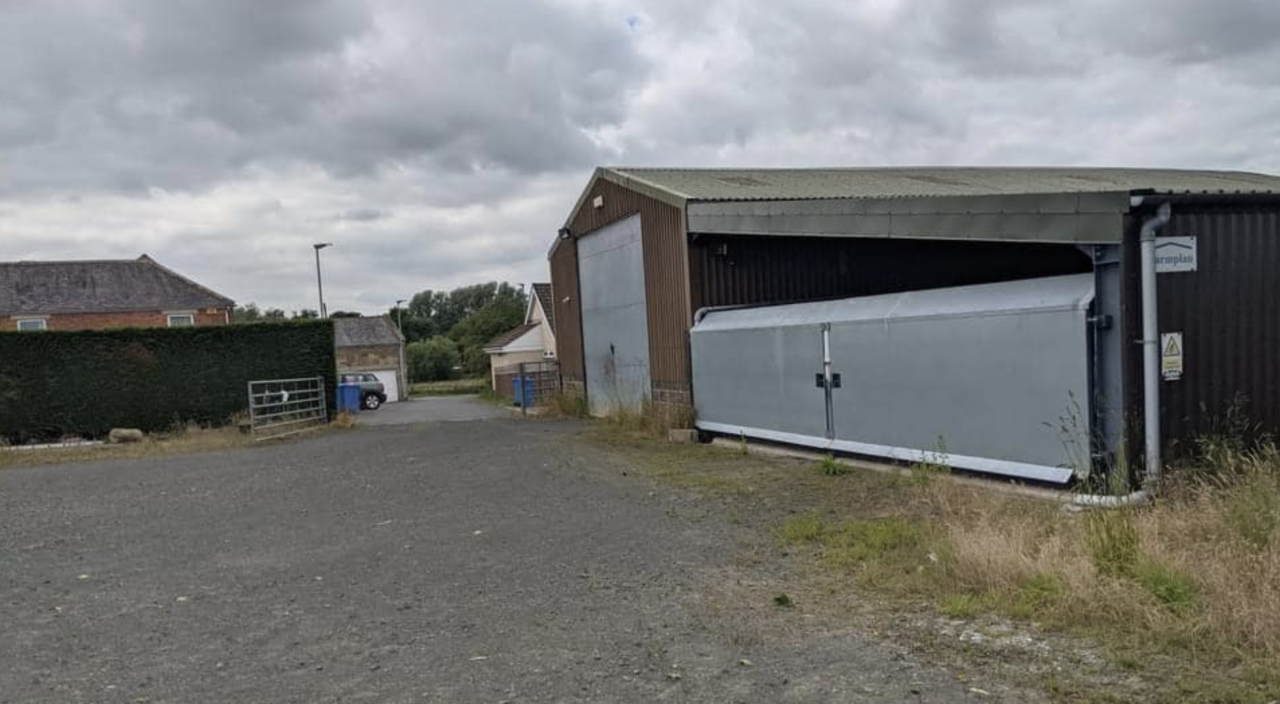 So yesterday my JV partners and I completed on a disused barn in Ponteland, Northumberland.
We plan to convert this site into an assisted luxury holiday let. This will be my first foray into serviced accommodation, which I'm excited about.
My contribution is financing the on-costs like legal fees, stamp duty, sourcing fees etc.
I'll do a video on this at some stage when I'm slightly less busy!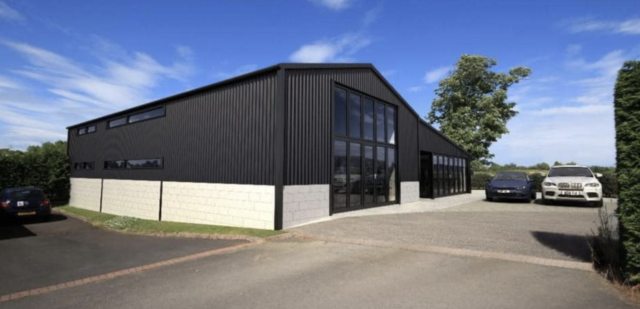 Onwards and upwards, guys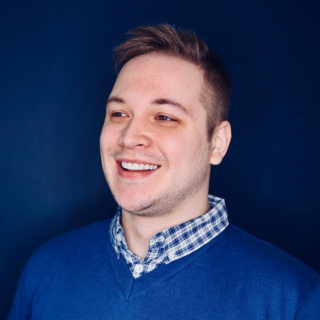 Nathan Winch