We officially opened the north east branch of Winch & Co today, with our brand new purpose built offices located on our 250,000 square foot industrial estate.
On this cracking hot day today I'm so pleased to finally announce the opening of Winch & Co's north east branch. The new office space was purpose built on the site of our industrial estate in Cramlington, which we acquired as part of Dedicated Transport Solutions (DTS) at the end of April 2022.
The guys moved into the plush new offices this morning after having all the furniture moved in over the weekend and the IT set up. It's always exciting to see a new development in the business.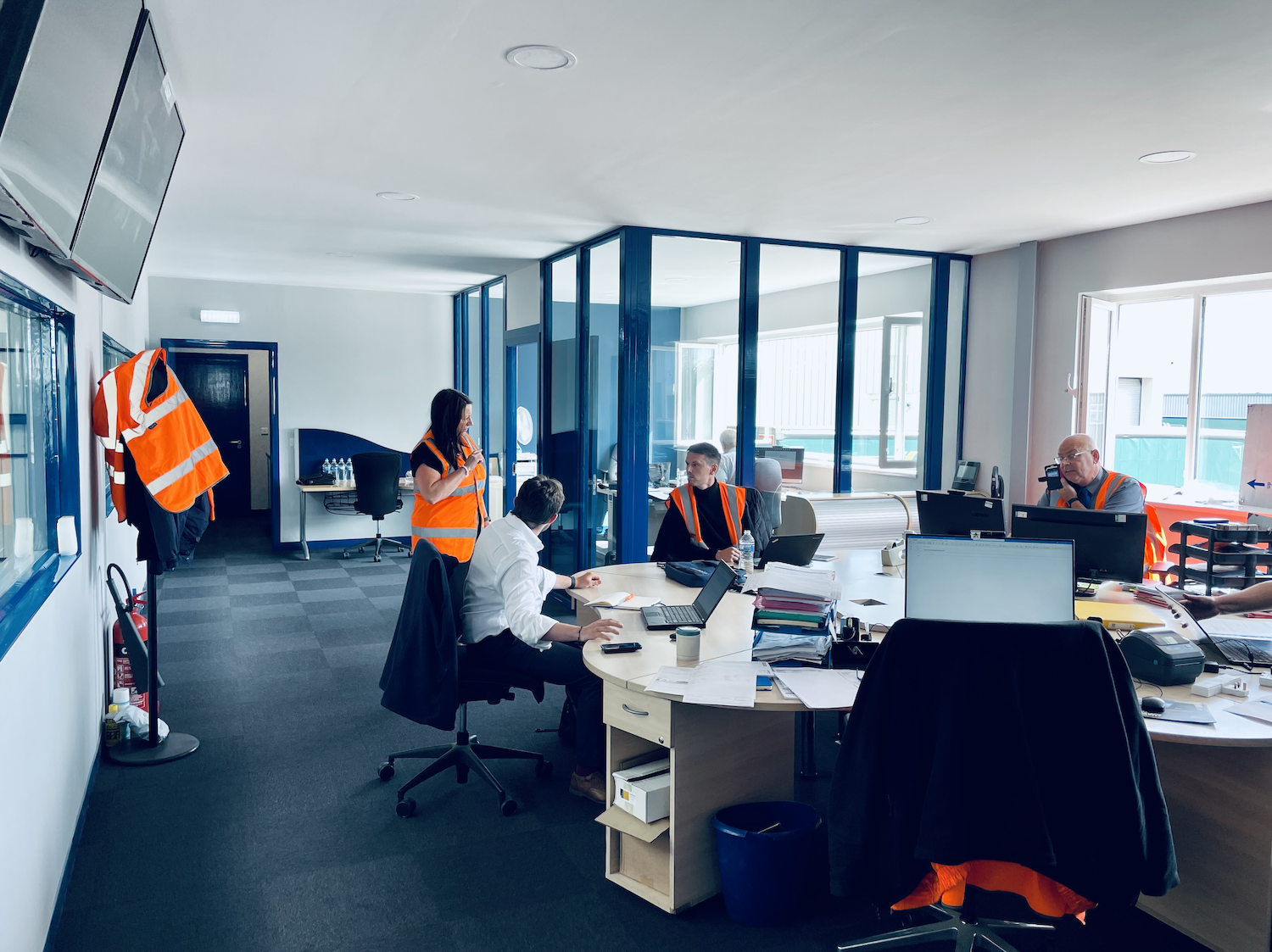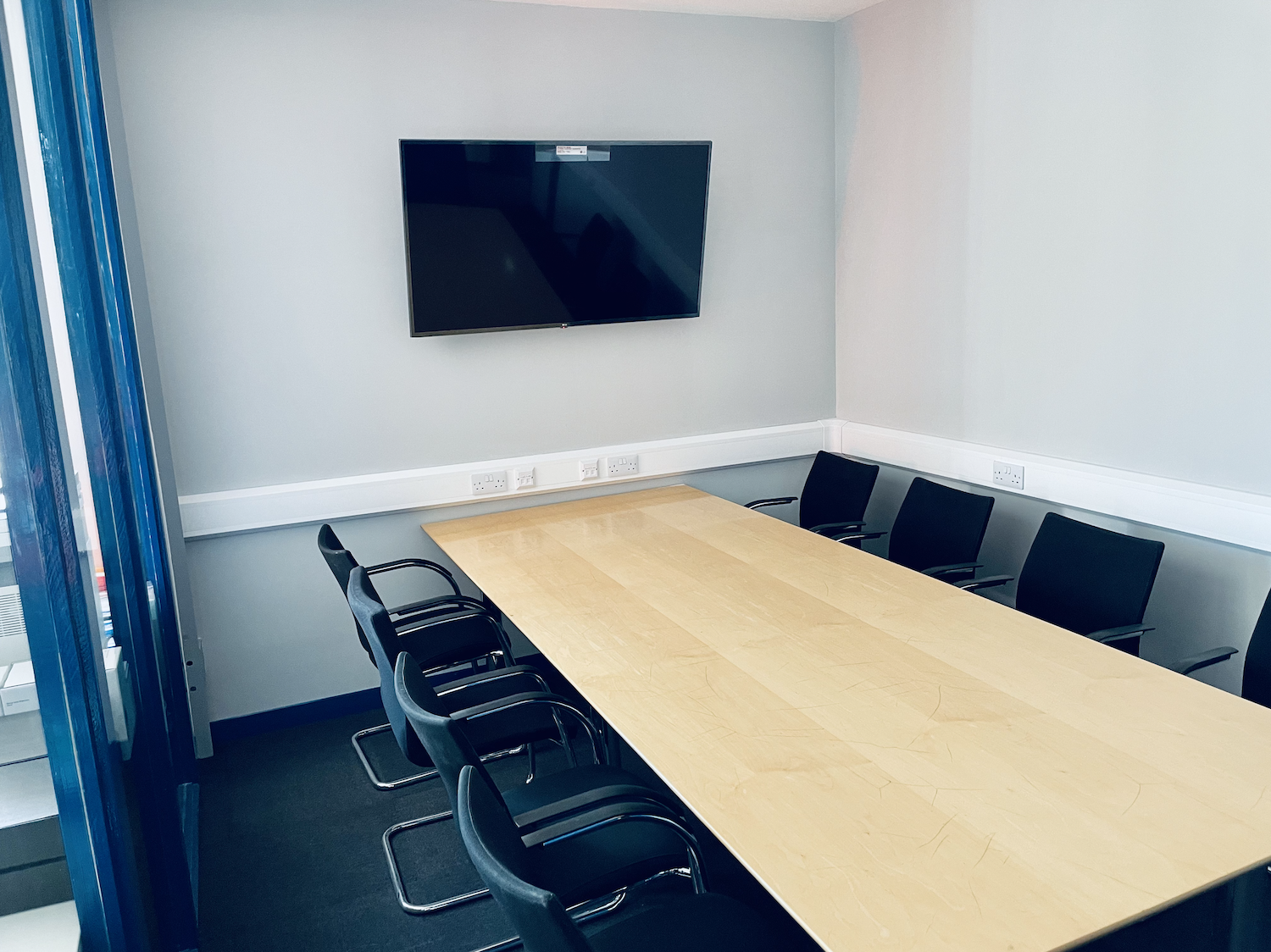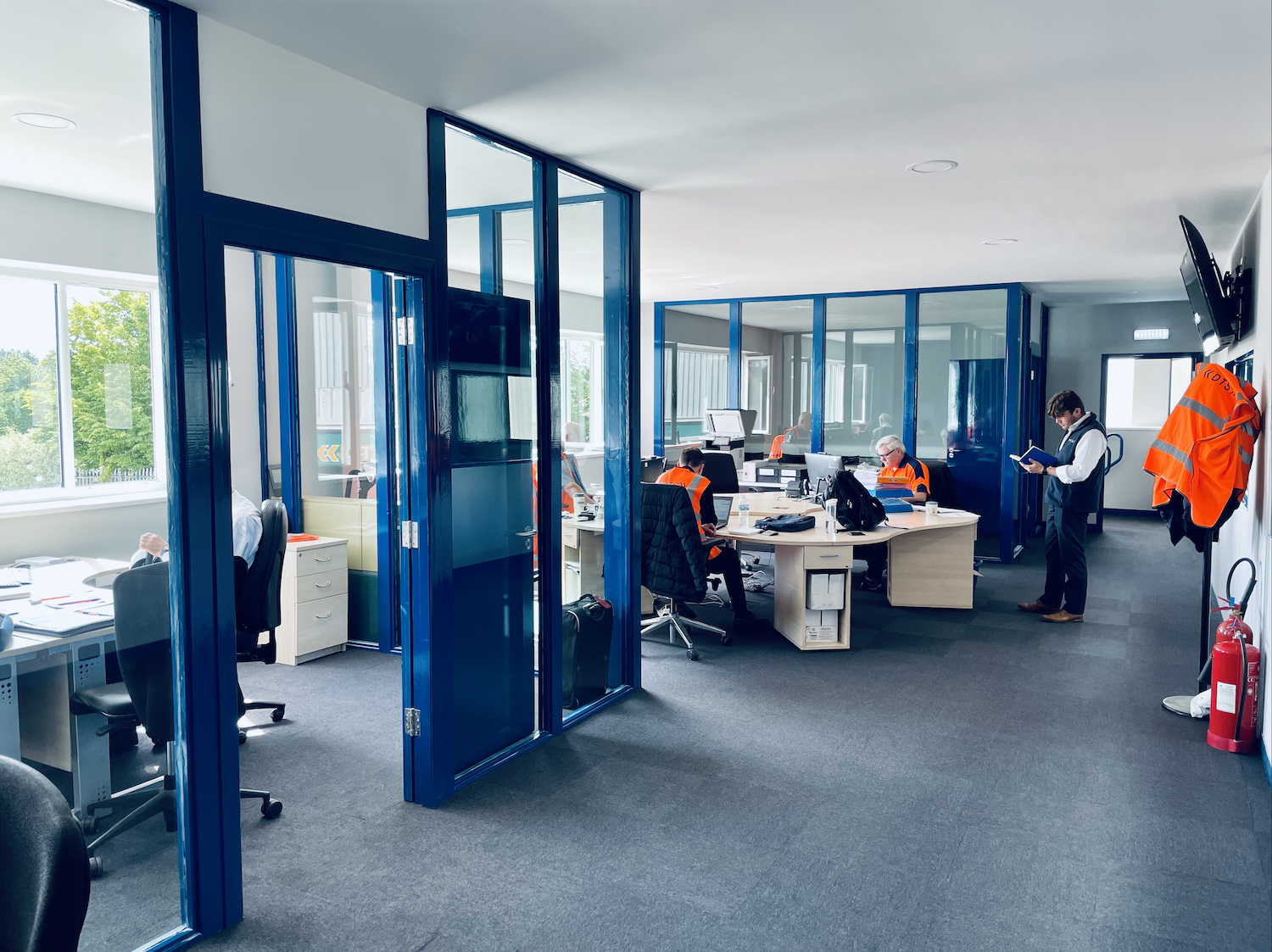 We decided a presence for Winch & Co in the north east was important given our ties to multiple businesses that we own in the region. We are a big believer in and put emphasis on stakeholder relationships, and being close to our clients, suppliers and investments is key to the way we work – making our new north east branch an important part of this.
A big thank you to the team for coordinating this, I know it hasn't been easy logistically, but the results are fantastic and it was a big relief to finally move in.